---
Goal:  To prepare pharmacists who will provide outstanding, science based, patient-centered care and to inspire future leaders who will improve pharmacy practice and health through scholarship and innovation.
---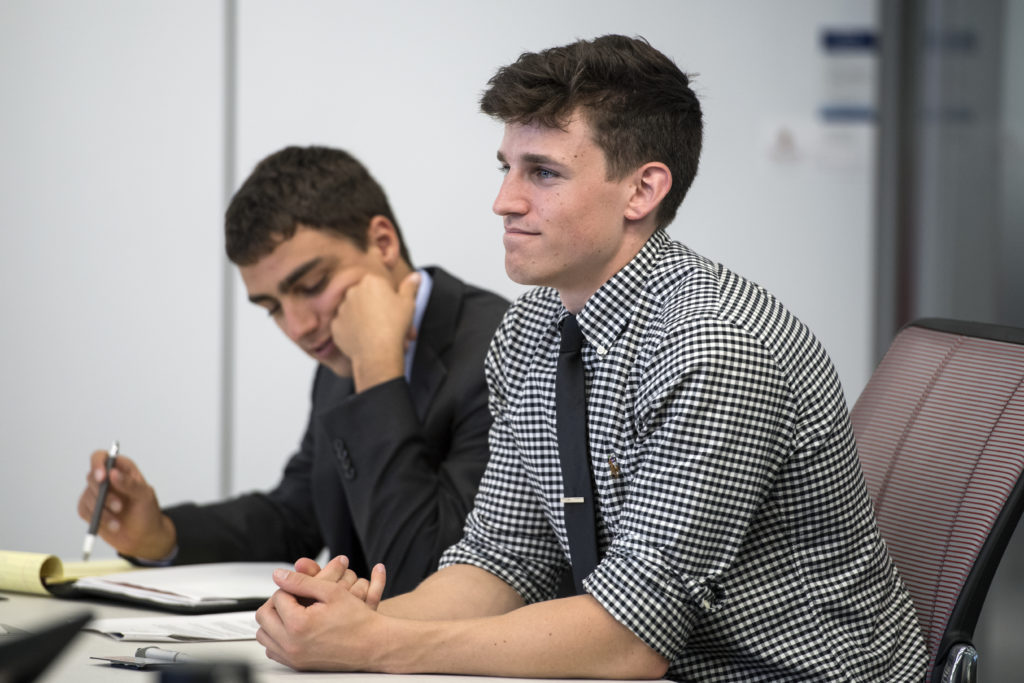 The Scholars in Pharmacy Office (SIPO) helps PharmD students plan individualized learning and scholarship experiences through scholarly concentrations within the curriculum.  This office is responsible for implementing the Scholars in Pharmacy (SIP) Program, inaugurated in 2018.  Areas of academic focus are designed to ground the student's education in an area of passionate interest.  Current offerings include non-credit bearing Paths of Distinction, credit bearing certificates, academic minors (named options), residency tracks, or dual or combined degrees.  The goal is to enhance student satisfaction with the study of pharmacy and to foster a lifelong commitment to investigation and interdisciplinary thinking.  These programs provides opportunities for pharmacy students to acquire in-depth knowledge in an area of inquiry or produce a scholarly product in their areas of interest under the guidance of an expert faculty member or practitioner.
---
Note: Applicants may not be involved in more than one Scholars in Pharmacy Program at the School of Pharmacy (Leadership and APPE-RT are exempt from this rule).
Questions about Scholars in Pharmacy?
Current students contact: Mel de Villiers, B Pharm, PhD Professor Associate Dean, Academic Affairs melgardt.devilliers@wisc.edu Phone: (608) 890-0732
Prospective students contact: Jeremy Altschafl Assistant Dean for Admissions jeremy.altschafl@wisc.edu Phone: (608) 265-6715