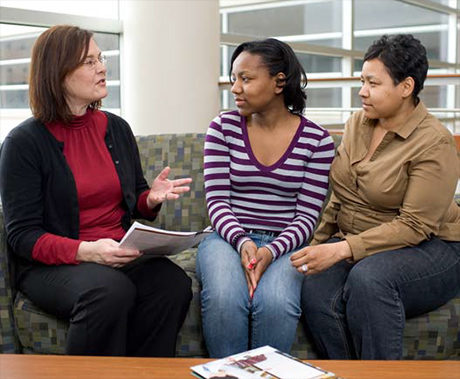 Whether you're a current School of Pharmacy student or a prospective student considering one of our programs, our team of dedicated advisors would love to hear from you. We provide a welcoming and supportive environment with expertise to help you identify and clarify your academic pathways and goals and help you develop meaningful plans to ensure success throughout your educational journey.
If you experience a personal emergency or death in the family, please contact the Office of Student Services at (608) 262-6234 as soon as possible.
We can help to facilitate communications with faculty members and ensure that you are supported through your difficult time.