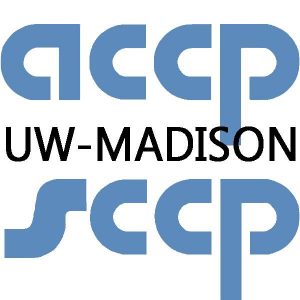 To join SCCP you have to be a student enrolled in UW-Madison's PharmD or Pharmacolocy-Toxicology program. You must also register as a member of ACCP. The total cost of membership is $50. To remain an active member of SCCP-UW Madison you must attend at least half of the yearly general membership meetings.
If you have any questions or concerns about SCCP membership, please contact Briana Amundson (bamundson2@wisc.edu).
Benefits of Membership:
Membership to two PRN groups that provide you with e-mail information and observation of professional contacts in specific areas of clinical pharmacy.
On Demand CV Review Service
Opportunities to volunteer at local events hosted by the UW Carbone Cancer Center
Participation in UW Madison's premiere Clinical Pharmacy student organization.