Since the PharmTox major is a limited enrollment, competitive admission program, interested students should meet with the PharmTox advisor (Kendra Gurnee) early and often to explore the major and get valuable guidance about prerequisites, selection criteria, application timeline/procedures, and career opportunities. We recommend that you meet with the PharmTox advisor at least once a semester. During the time you are a pre-PharmTox student, you can also request to have the PharmTox advisor assigned to you as one of your academic advisors, which will allow you to get emails about career exploration events, informational sessions, and news about the major! Once students are officially declared in the PharmTox major, they are required to meet with the advisor at least once a semester to ensure they're on track to graduate.
Some of the advising topics we can talk about during a meeting include:
Example career paths with a PharmTox degree

Prerequisites and the application timeline

Degree requirements, DARS interpretation, and course sequencing

University resources to help you succeed

Becoming a competitive applicant and the application components
---
Scheduling an advising appointment
---
If you are current UW–Madison student, you can schedule an advising appointment via Starfish. Appointments are available via in-person, Zoom, and phone! If you're having trouble using Starfish, email Kendra Gurnee at kgurnee@wisc.edu.
If you are not yet a UW–Madison student but would like to learn more about the PharmTox major, please email Kendra Gurnee to set up a time to meet.
If your question is a quick yes/no question or would have a short factual answer (such as: Do I still need to complete the social science requirement? How can I declare the Environmental Studies certificate?) feel free to email your question.
---
Additional resources
---
To read more about the PharmTox major, including prerequisites, four year plans, and unique opportunities for students in the major, check out the PharmTox Guide page.
Learning how to run and interpret your Degree Audit report (DARS report) is very useful in helping to track your degree progress or to explore other majors or degrees! Visit the Registrar's "How to do it" website for demos and instructions on running degree audits and interpreting them. If you are not currently in the PharmTox major, you can run a "What-if DARS" to show you your progress in meeting prerequisite and graduation requirements.
The Pre-Pharmacy Handbook contains valuable information for both pre-PharmTox and pre-PharmD students on School of Pharmacy services and our programs.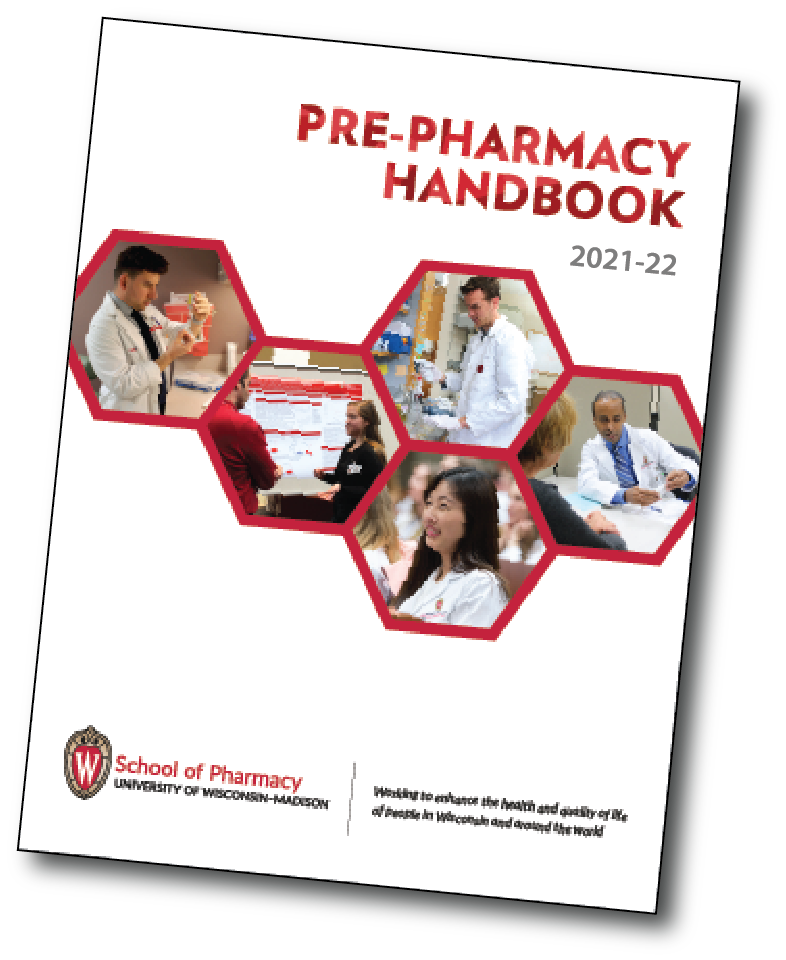 The
Pre-Pharmacy Handbook
is a great resource for students preparing to apply to the PharmTox and PharmD programs.