---
3 Focused learning opportunities designed to enhance a CV
---
Antimicrobial Stewardship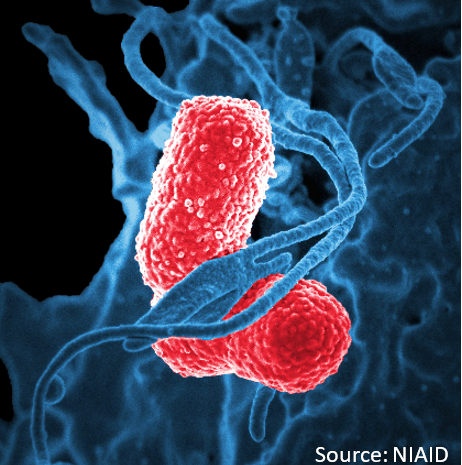 The Path of Distinction in Antimicrobial Stewardship (AMS-PoD) grants distinction at graduation for students earning the PharmD degree who completed didactic and experiential education requirement in the fields of infectious diseases and antimicrobial stewardship in good academic standing. The foundation for this program centers around antimicrobial resistance as an urgent public health threat and antimicrobial stewardship to measure and improve how these agents are prescribed by clinicians and used by patients. The AMS-PoD will provide students with core fundamentals to improve antimicrobial use and enhance opportunities for a career in antimicrobial stewardship pharmacy.
Learn more about the Path of Distinction in Antimicrobial Stewardship »
Leadership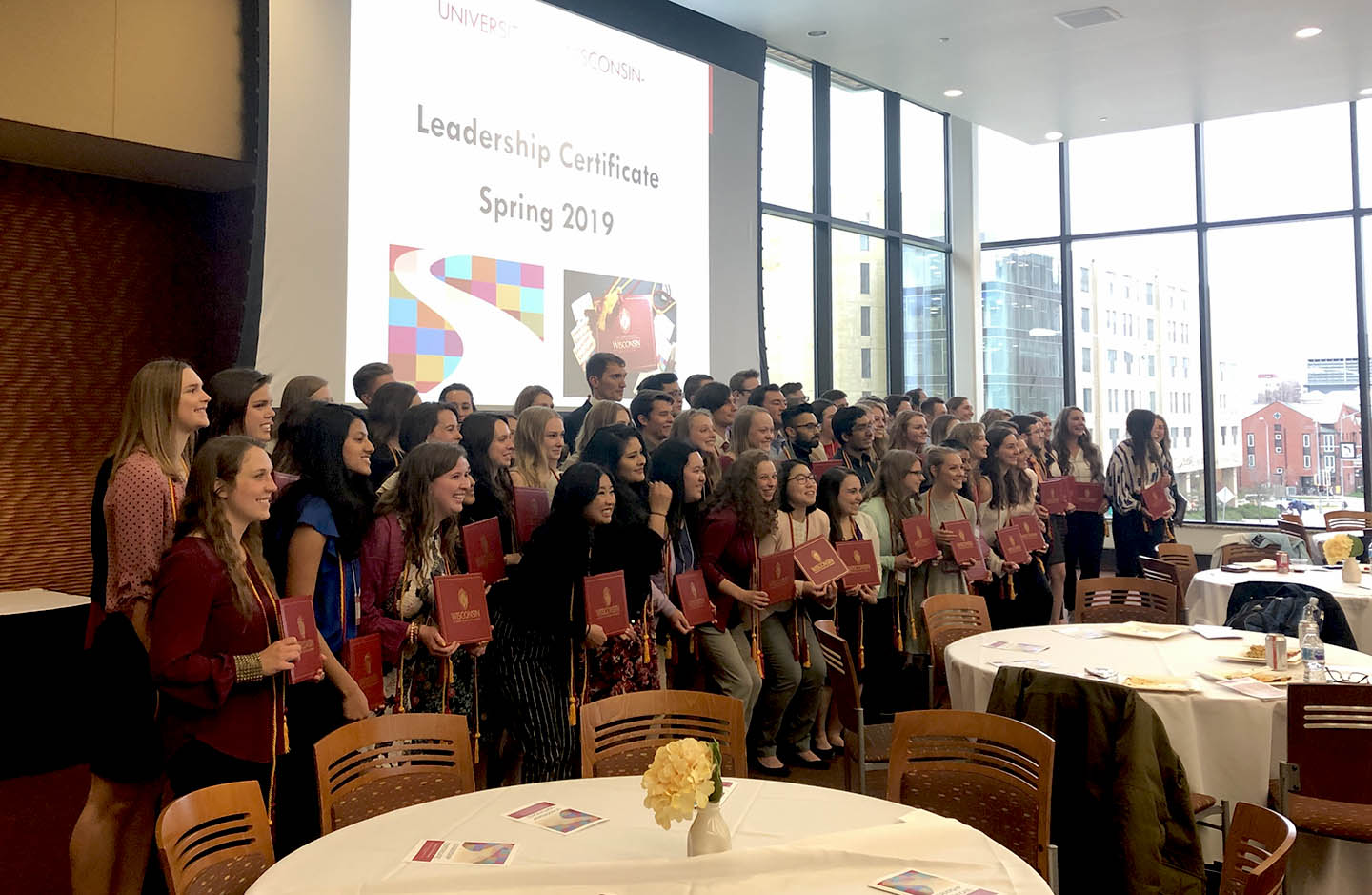 Pharmacists are the most accessible members of the health care team and practice in a multitude of clinical settings. They need to be able to communicate and lead diverse groups of people that include patients, health care teams, and caregivers in order to achieve positive patient outcomes. This mentorship-based program develops leadership skills that can help pharmacists become better providers and patient advocates, emphasizing cultural competence, self-awareness, and creating positive change within groups and individuals.
Research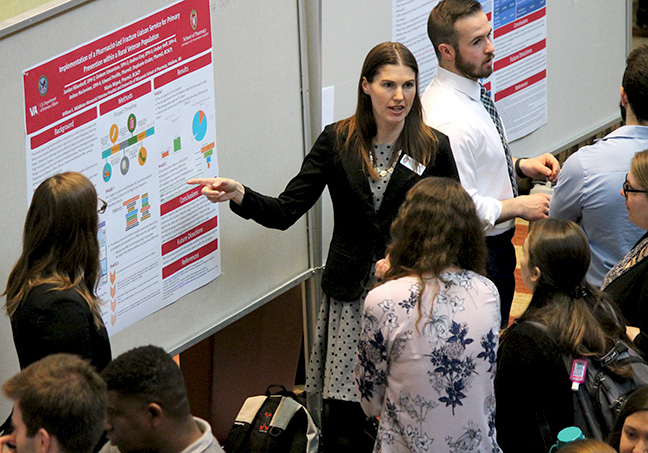 This program focuses on additional experiences and requirements to develop research skills for pharmacists in training and seeks to provide students mentorship and opportunities to integrate pharmacy and research, including basic science, clinical, social, administrative and translational.  This experience culminates in a scholarly project that meet the following objectives:
Addresses a problem or idea related to pharmacy approached from a variety of scientific or social science fields
Demonstrates original work by the student
Fosters an extended, mutually beneficial partnership between the student and faculty mentor
Sparks curiosity, develops critical thinking skills, and offers analytical tools for the future pharmacist-scholar
Questions about the Paths of Distinction?
Contact:
Nathan McClain
Program Administrator
Scholars in Pharmacy
2220P Rennebohm Hall
Email: nmcclain2@wisc.edu 
Phone: (608) 890-0912